PPS baghouse filter bags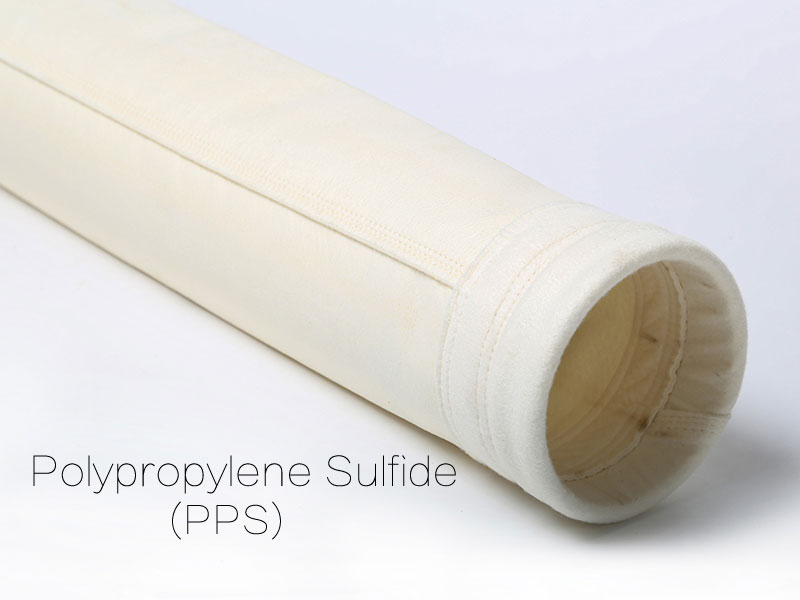 Description
PPS baghouse filter bags application performance is remarkable in the following situations, is one of the main varieties of high temperature resistance filtration materials.
PPS baghouse filter bags has the strength of the integrity of the intact and chemical resistance, can be in harsh environments to maintain good filtration performance, and to achieve the desired service life. In the filter coal-fired boilers, waste incinerators, power plants, such as the dust treatment of dust cleaning dust pulse, PPS filter bag is the ideal filter material.
Features of PPS filter bag:
1, Working temperature of 190 ° C, short-term working temperature of 210 ° C, the melting point of 285 ° C, limiting oxygen index of 34 to 35.
2, Oxygen content of 15% or less of the occasion can be applied.
3. Sulfur in fuels or sulfur oxides in flue gas, has been proved to be anti-acid corrosion, chemical resistance of the fiber.
4, flue gas containing moisture occasions.
5. The PPS filter bag has excellent performance record at the temperature of 190 ~ 210 ° C under the conditions of industrial and mining conditions, air cloth ratio of up to 5: 1 to do online cleaning and air cloth ratio of 6: 1 for off-line cleaning.
Standard specification for PPS filter bag:
Fibre Composition

PPS staple fiber

Scrim Composition

PTFE

Weight

550

g/m2

Thickness

1.8

mm

Mean Air Permeability

8-110

m3/m2/[email protected]

Breaking Strength-CD ( warp )

≥700

N/5x20cm

Breaking Strength-MD (weft)

≥1000

N/5x20cm

Breaking Elongation-CD

<25

%

Breaking EIongation-MD

<45

%

Dry Shrinkage-CD

< 1

%

Dry Shrinkage-MD

< 1

%

Recommended Continous Operating Temperature

160

°C

Recommended Short-term Operating Temperature

190

°C

Finishing

Singeing, calendaring, heat setting, PTFE impregnation treatment