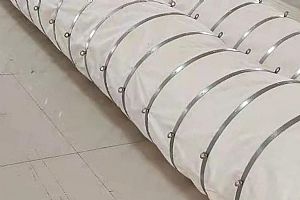 Description
The bulk loading bellow is made of polyester canvas as the main material, the frame is made of φ5-8mm steel wire, the wall thickness can reach 1.5-3mm, and the specifications are generally φ300, 320, 350, 400, 650, 720, 840, 1000, and 1240mm in length. 1500, 2000, 2500, 3000, 3500mm.
The bulk loading bellow is a supporting product for the bulk machine, and this type of telescopic bag is solid and durable. Our company has professional sewing equipment, its workmanship: beautiful appearance, smooth interior and fine workmanship, the service life can be used back and forth millions of times. The bulk machine expansion bag has nylon cloth, insulating coil, rubber attached cloth, oil-proof cloth, waterproof cloth, flame retardant cloth, cloth and other materials, which can be customized according to different needs of customers.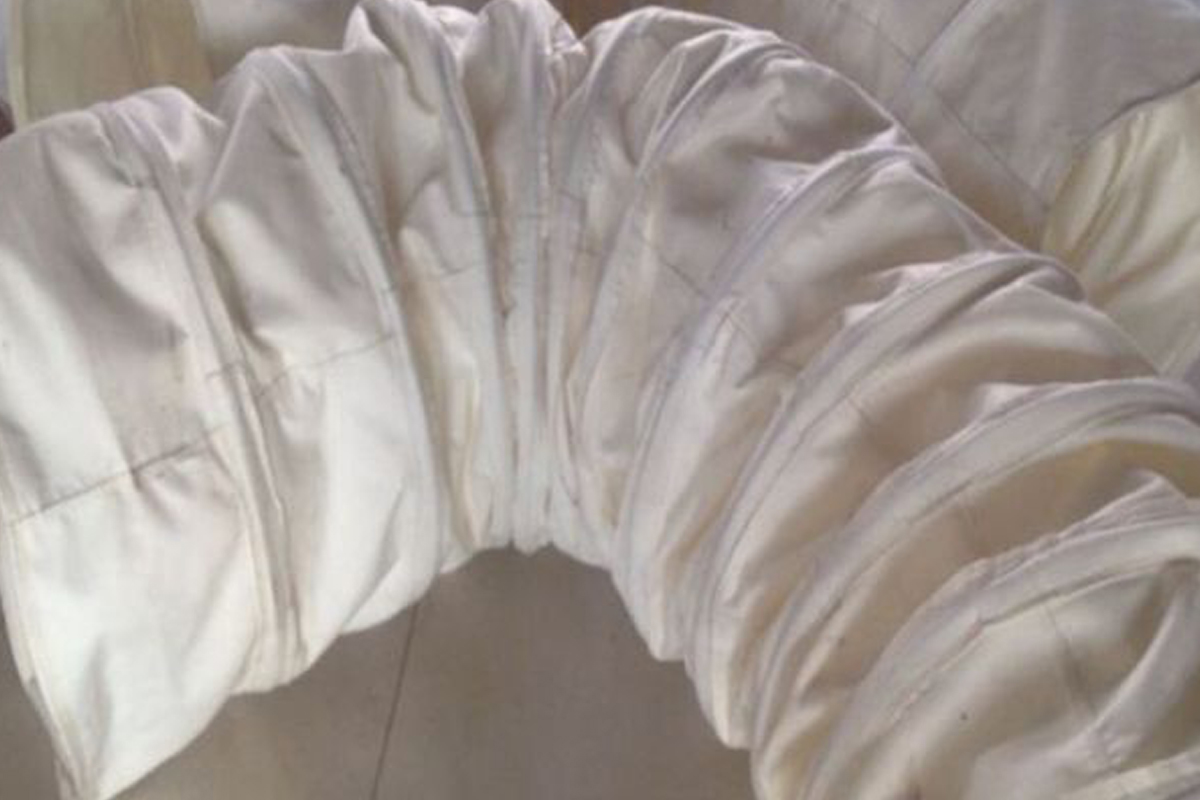 The bulk loading bellow has a wide range of uses, mainly used in large-scale cement building materials, metallurgy, grain, ports and other workplaces.
The service life of the loading bellow will be affected by the following factors:
1. Operating temperature: It is the key to correctly select the bulk loading bellow suitable for the corresponding dust temperature.
2. Dust medium: it is necessary to consider whether the dust contains acid, alkali or strong corrosive substances.
3. Filtering wind speed: The filtering wind speed of the expansion bag of the bulk machine is too high, which is the main reason for the damage of the expansion bag.
4. Product quality: The material selection and processing of the bulk loading bellow is particularly important.