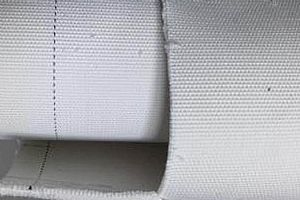 Description:
Air slide fabric is made of polyester staple fiber, which is woven by heavy-duty woven warp and weft threads. It is mainly used in the pneumatic conveying chute of powder materials such as cement and alumina, and is also suitable for pneumatic conveying devices of other powder and granular materials, such as trains, automobile bulk powder tankers, and bulk cement tankers. It is used as a gasification bed to mix the material with air to be gasified and has good fluidity to improve the conveying efficiency.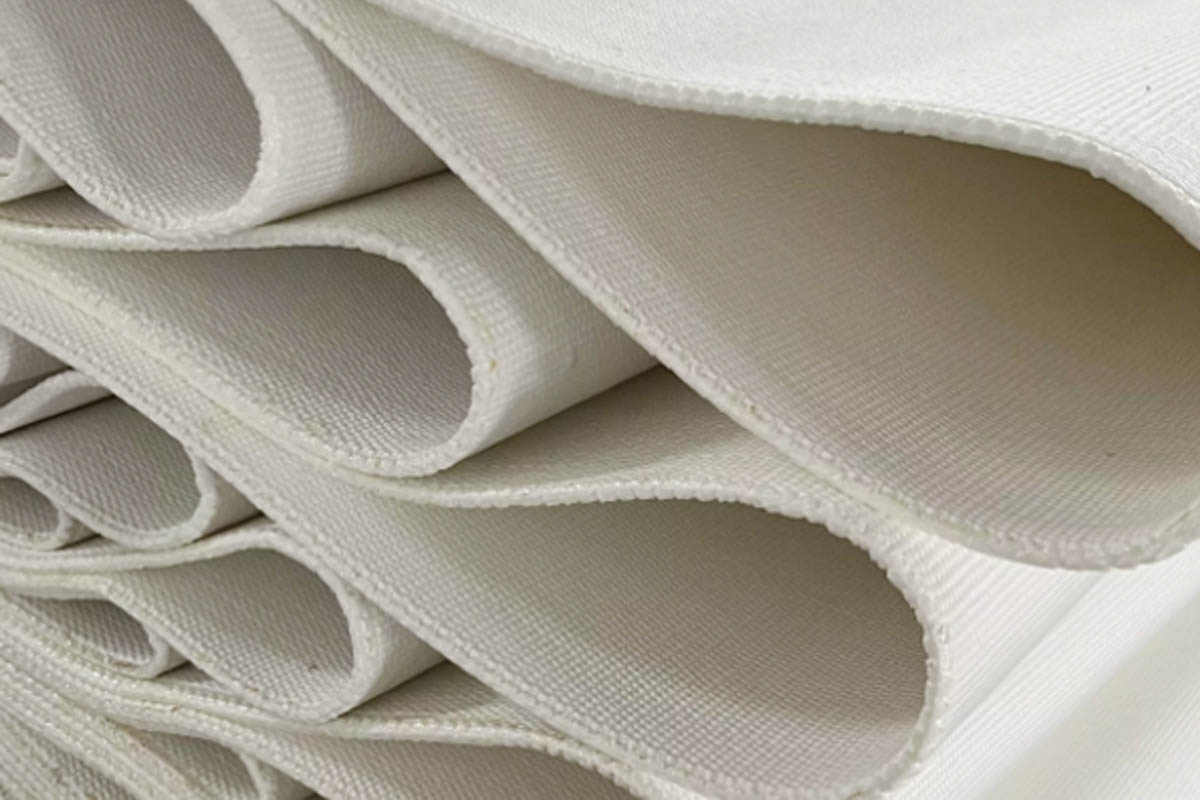 How to connect the air slide fabric?
In general, it is based on the length of the air chute to purchase and replace the air slide fabric of the same length, with few intermediate joints. If you want intermediate joints, you can take the following measures, please refer to:

The two ends to be jointed should be processed and leveled according to the requirements. According to the width of the air chute, two steel plates with a width of about 100 mm are used as splints. The thickness of the steel plates is about 5 mm, and the width is slightly smaller than the width of the air chute. -2mm is enough, 3-5 holes of about 10mm are made on the steel plate according to the width of the air chute, and the two ends are aligned and clamped with two steel plates, and then clamped with bolts. When installing the air slide canvas, the joints at the joints that exceed the width of the steel plate should be completely sealed with sealant to avoid dust leakage.
Our air slide fabric products are evenly ventilated, produced in accordance with strict ventilating standards, and have undergone rigorous testing,long service life and well received by customers.