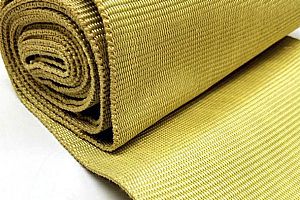 Description
High temperature resistant nomex air slide fabric is suitable for pneumatic conveying of air chute in cement plant, inflatable box of homogenization storehouse, and pneumatic conveying of dust materials in bulk cement trucks, bulk cement ships, power plants, aluminum plants, etc.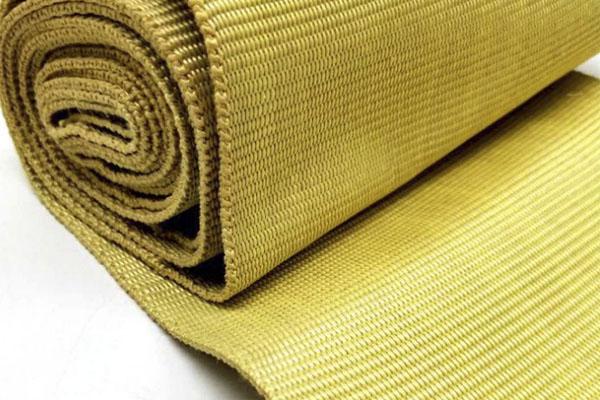 Excellent temperature resistance
The temperature resistance of the aramid breathable layer fabric can reach 350 °C in an instant, and about 260 °C at a constant temperature. The air slide fabric produced is made of high-quality heat-resistant and corrosion-resistant chemical synthetic fibers, and is woven on special equipment according to specific requirements. Its technical performance and product quality have reached the advanced level of similar products.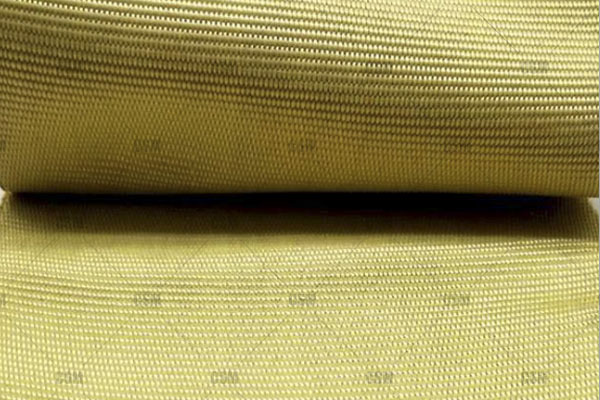 Features
1. The lines are clear, flat, dimensionally stable and not deformed.
2. Good air permeability, uniform and stable airflow.
3. Heat resistance, wear resistance, corrosion resistance and low hygroscopicity.
4. Long service life, low energy consumption and minimal maintenance.
If you have a purchase request or want to know more about the
nomex air slide fabric,
please feel free to contact us, we will reply within 24 hours, email:
[email protected]
.