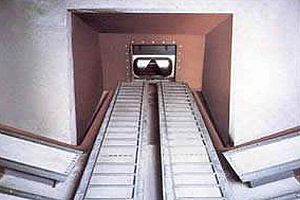 Description:
Polyester fiber is selected as the raw material for the airslide canvas , because the characteristics of polyester are high wear resistance and tensile strength, high temperature resistance and corrosion resistance, good grooving property, low elongation and good impact resistance. Its comprehensive physical and mechanical properties are obviously better than pure cotton conveyor belt, especially the belt body is tight, has better impact resistance, and the belt use function is better, can reduce the user's energy and material consumption.
Airslide canvas is suitable for cement, coal power plant, alumina and other industries powder material conveying equipment core material. It is suitable for air conveying chute, homogenizing warehouse, pneumatic lifting pump, flow valve, bulk cement bin, bulk automobile, train, ship tank car, metallurgy, chemical industry, electric power and other industries.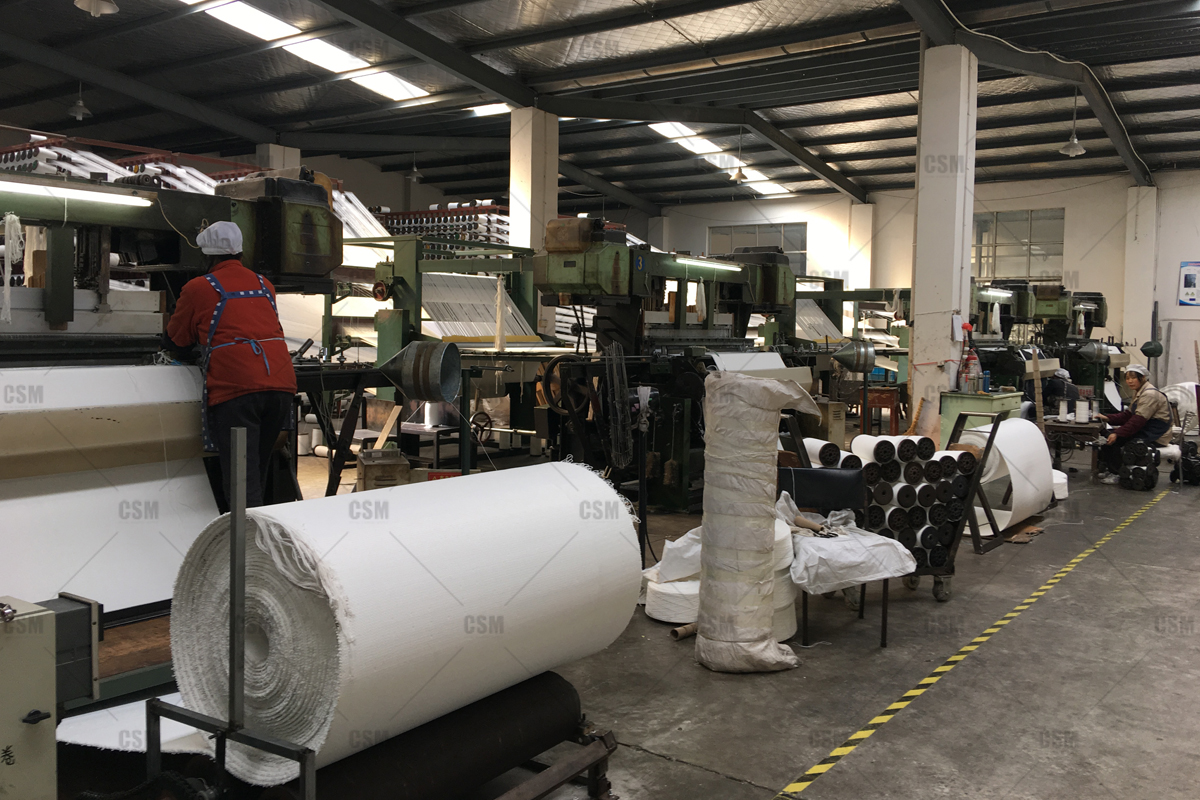 What should we do if the airslide canvas is broken?
Airslide canvas can be partially repaired if it is damaged. The repair method is to disassemble the stitches in the damaged area, cut them off neatly, and then lay a breathable layer 50mm longer than the cut length and sew it together. If the airslide canvas can be used for a long time, the key lies in the usual operation method. For example, the porous plate with 1mm thickness is laid on the breathable layer near the chute inlet, so that the service cycle of polyester chute breathable cloth can be extended from six months to one year.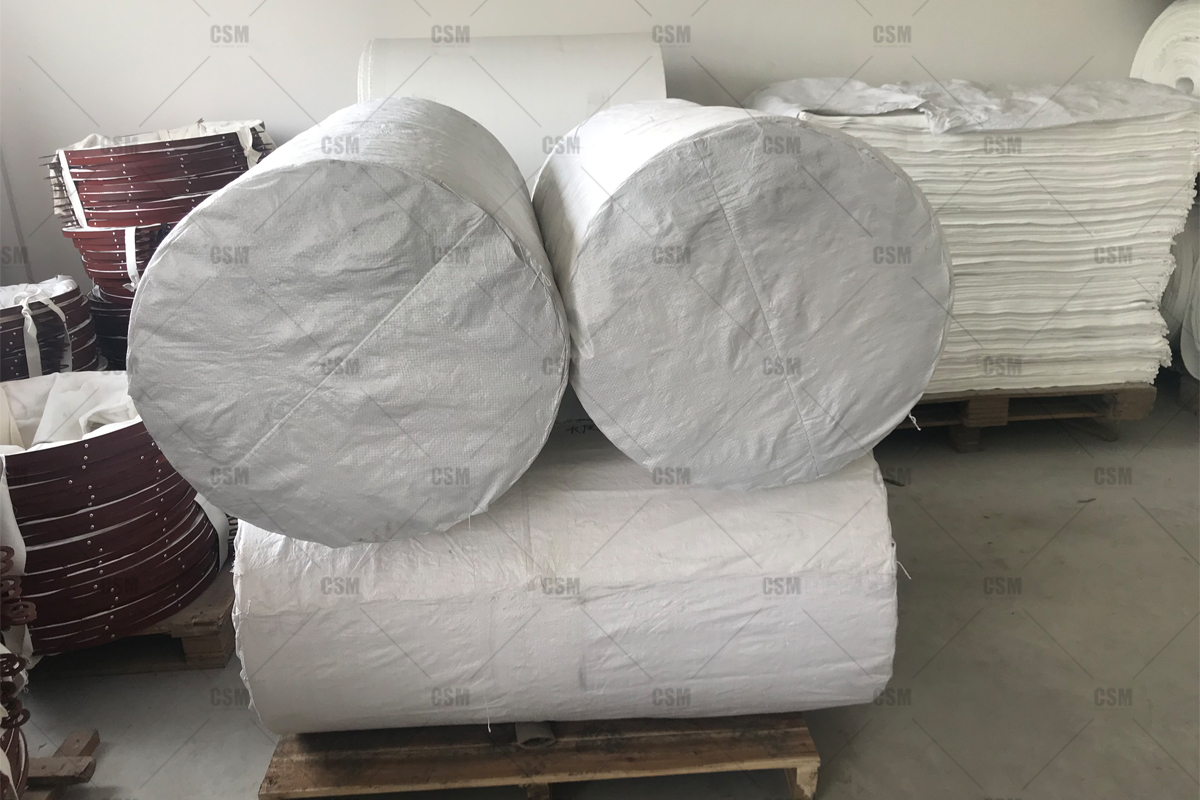 Our company supplies airslide canvas, stable quality and competitive price. Welcome global customers to inquiry, email: [email protected]