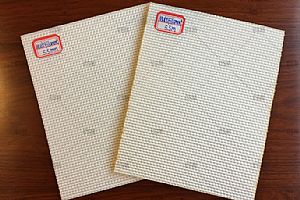 Description
The air conveying chute is a conveying device that uses air to make solid particles flow down the chute in a fluidized state. It is composed of two upper and lower trough-shaped shells made of thin steel plates. Between the upper and lower shells, a air chute canvas is sandwiched, and the entire chute is arranged at a certain slope. The material is fed into the breathable cloth at the feeding port of the upper casing by the feeding equipment, and the air is blown into the lower casing by the blower, and passes through the breathable cloth along the chute to fluidize the material. The fluidized material flows forward along the slope, and then is output from the discharge port.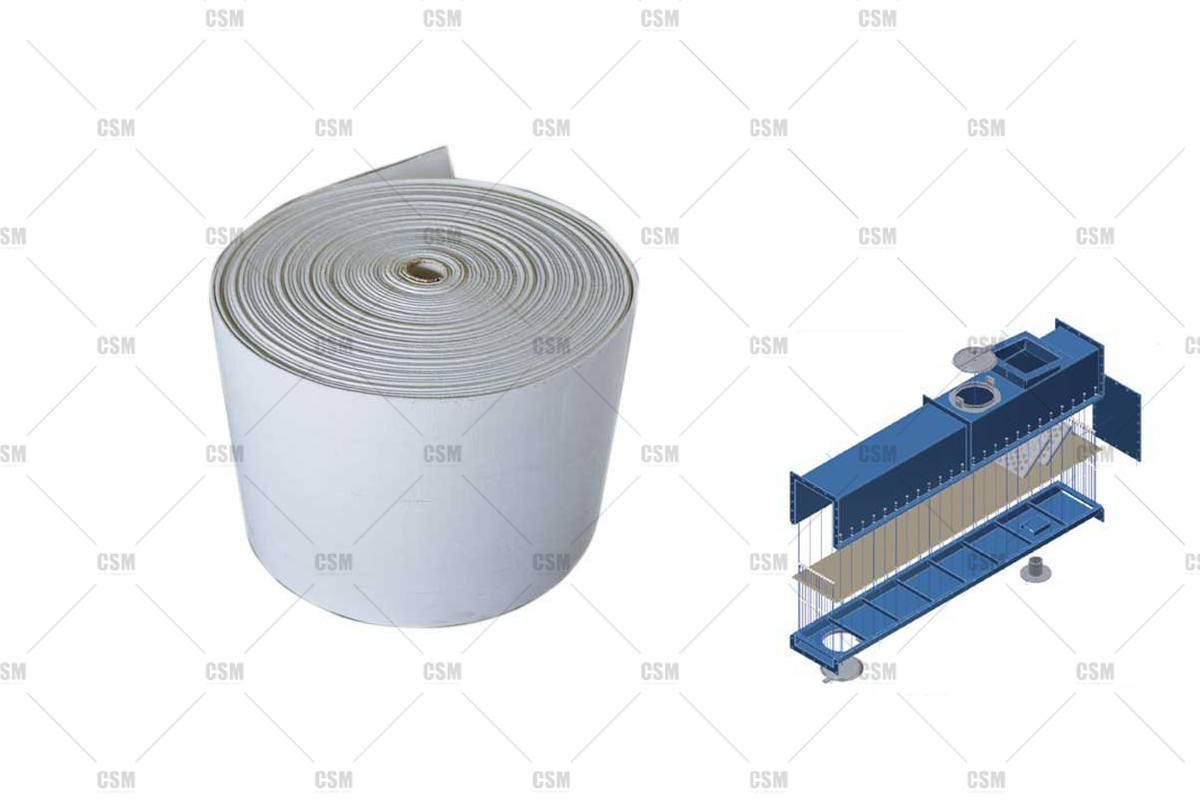 If the air distribution is not uniform and the material fluidization is not uniform, the conveying process will be greatly affected, so it is very important to choose a good air chute canvas. Therefore, the air slide canvas matched with the air conveying chute should have the advantages of high temperature resistance (up to 150°C), corrosion resistance, wear resistance, low moisture absorption, light weight, smooth surface and long service life.
How to choose the airslide canvas:
Air side canvas is mainly used for air conveying chute, inflatable box of homogenization storehouse and breathable layer at the bottom of storehouse; it is also suitable for pneumatic conveying device of powdery material and granular material in metallurgy, chemical industry, electric power and other industries.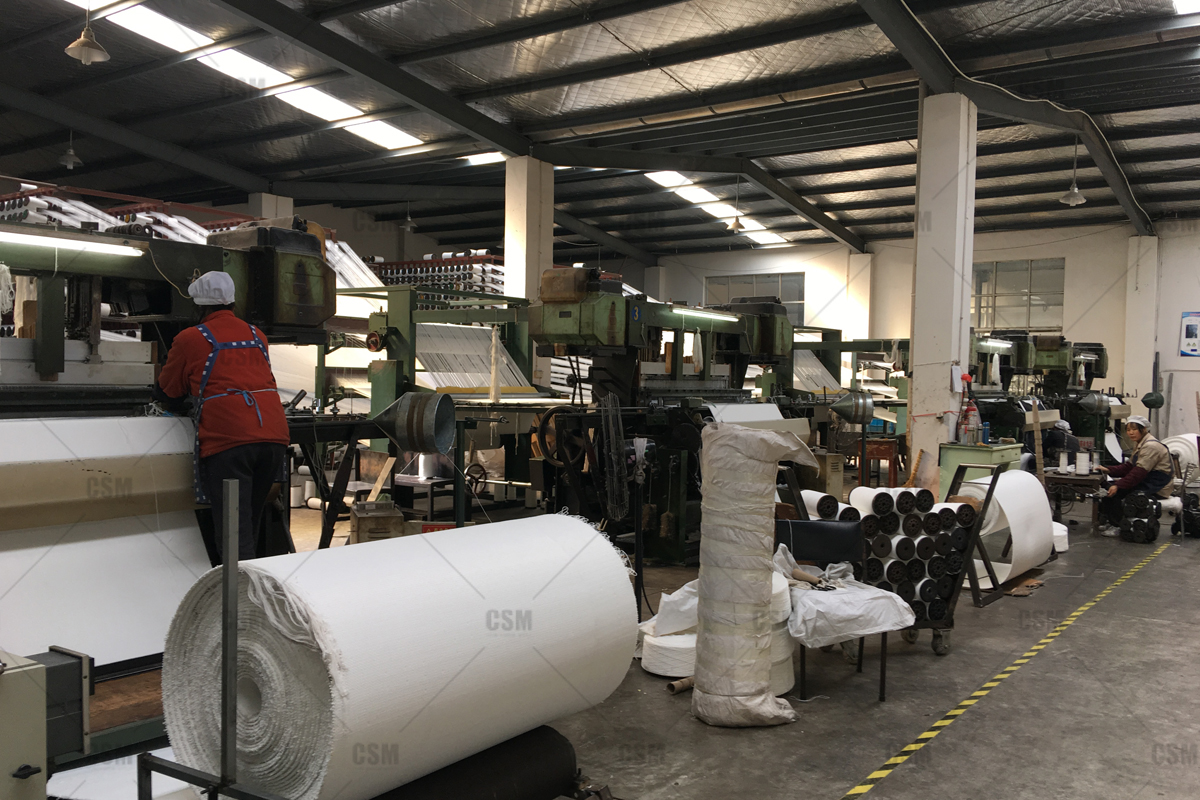 Note: During transportation, the air chute canvas should be handled with care, and should not be handled brutally. The means of transportation should be clean, and should not be mixed with oil and chemicals. At the same time, measures should be taken to prevent the sun, rain and snow.
If you are looking for airslide canvas, we are your ideal choice, please contact us immediately, email: [email protected].