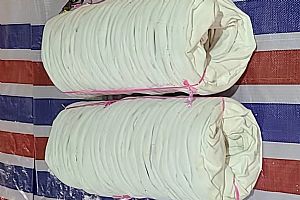 Description
The bulk machine has the characteristics of automatic control of the loading process, strong technical adaptability, no dust swell, and reliable material full indication. The bulk loading bellow is a supporting product of the bulk machine, which is solid and durable.
The bulk loading bellow is generally used for solid powder transportation and packaging, grain recycling and transportation in cement enterprises, grain industry, ports and other industries, and can also be used for industrial dust, such as cement powder, dust discharge, etc.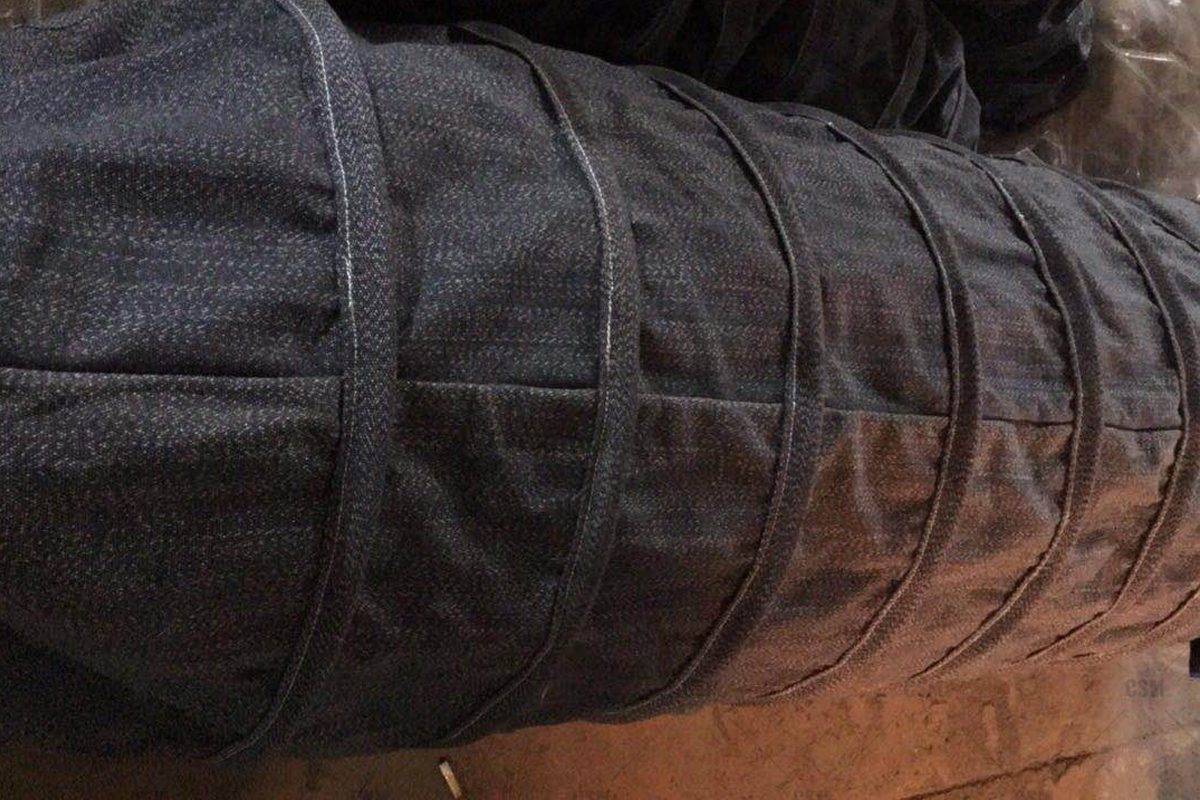 How to choose the cement plant bulk loading bellows?
1. Select the appropriate material according to the working conditions. The bulk loading bellow is mainly made of wear-resistant industrial canvas and lined with round steel brackets, which has a high cost performance. Other waterproof, oil-proof, fire-proof and high-temperature resistant materials need to be negotiated by both parties.
2. Determine the specifications. According to customer needs, the bulk loading bellow can be customized in various shapes of round, square and rectangle. Common caliber, super large caliber, ultra-small caliber a variety of specifications.
3. Choose a professional and reliable manufacturer.
Our company specializes in the production of bulk loading bellow for bulk machines, with good distribution efficiency, compact and reasonable structure, and reliable operation. For export trade, our company supports shipping, economical express delivery, fast delivery, and has a good reputation in the industry.