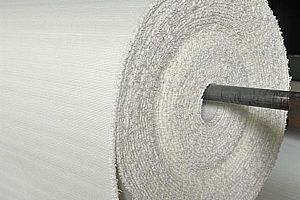 Description:
Polyester air slide fabric is made of polyester staple fiber and interwoven with heavy woven warp and weft. It is usually referred to as breathable fabric for short.
Our polyester air slide fabric production in accordance with strict breathable standards, and through strict testing, production. It has the characteristics of breathable uniform, flat cloth, grinding, corrosion resistance, high tensile strength, high temperature resistance, no delamination, no return ash, long service life and so on. The instantaneous temperature can reach 180C and the constant temperature is about 150C.
What industries are the main uses of polyester air slide fabric?
Polyester air slide fabric is mainly used in cement, alumina and other powder pneumatic transport chute, so it is often called chute canvas; Also suitable for other powder, granular material pneumatic conveying device, such as train, automobile bulk powder tank car, bulk cement tank car. Used as a gasification bed, so that the material and air mixed, gasification state, with good liquidity, in order to improve the transport efficiency.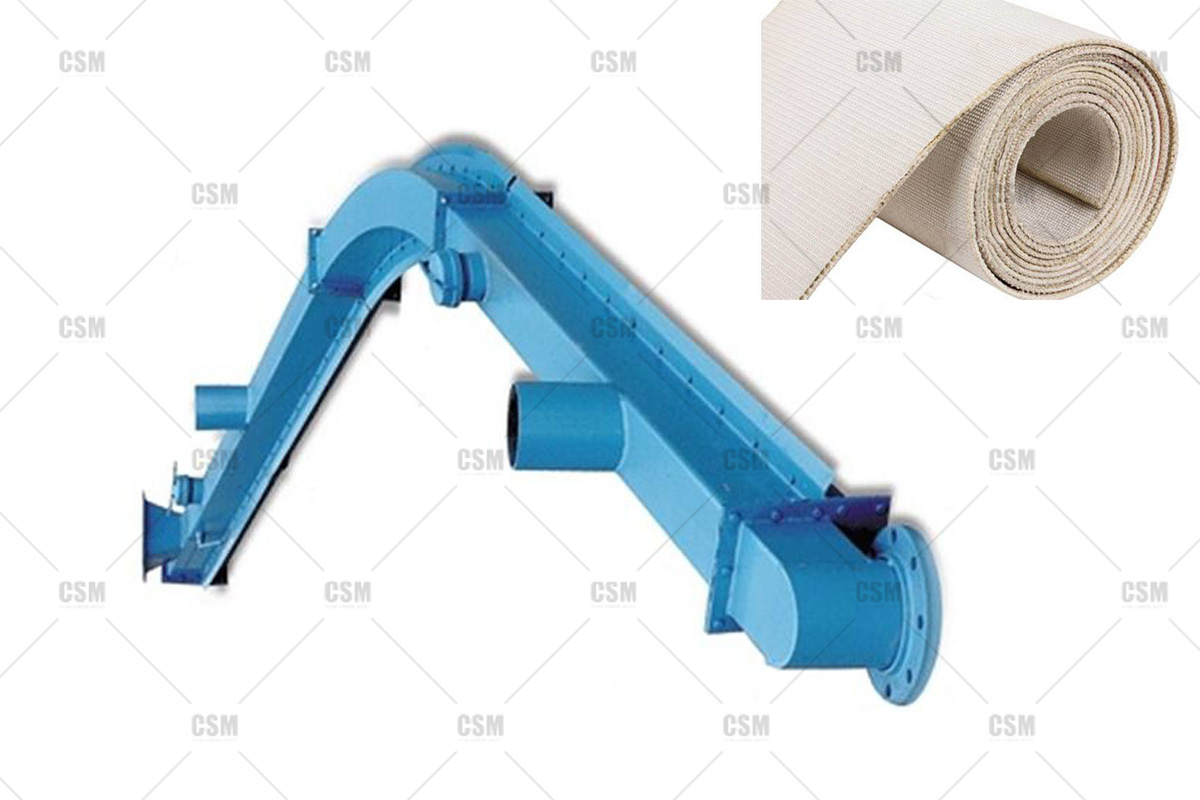 Our air slide canvas, length is usually 50 meters a roll, width of a variety of specifications spot supply, special specifications can be customized. Our air slide fabric has low energy consumption, long service life, easy installation and less maintenance. Please contact us, email: [email protected]