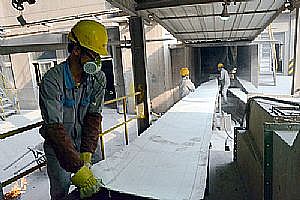 Description
Air slide fabric, also known as polyester canvas conveyor belt, is made of polyester Dahua fiber and integrated by large looms. It has the characteristics of high temperature resistance, corrosion resistance, high tensile strength, smooth fabric pattern, good air permeability, easy installation and long service life, etc. Today, we take you through the air slide fabric.
Air slide fabric is chosen as the raw material for the chute canvas, because polyester's major characteristics are high wear resistance and tensile strength, high temperature resistance and corrosion resistance, good grooving property, low elongation, good impact resistance, etc. Its comprehensive physical and mechanical properties are obviously better than pure cotton conveyor belt, especially the belt body is tight, has better impact resistance, and the belt use function is better, can reduce the user's energy and material consumption.
Air slide fabric is suitable for cement, coal power plant, alumina and other industries powder material conveying equipment core material. It is suitable for air conveying chute, homogenizing warehouse, pneumatic lifting pump, flow valve, bulk cement bin, bulk automobile, train, ship tank car, metallurgy, chemical industry, electric power and other industries.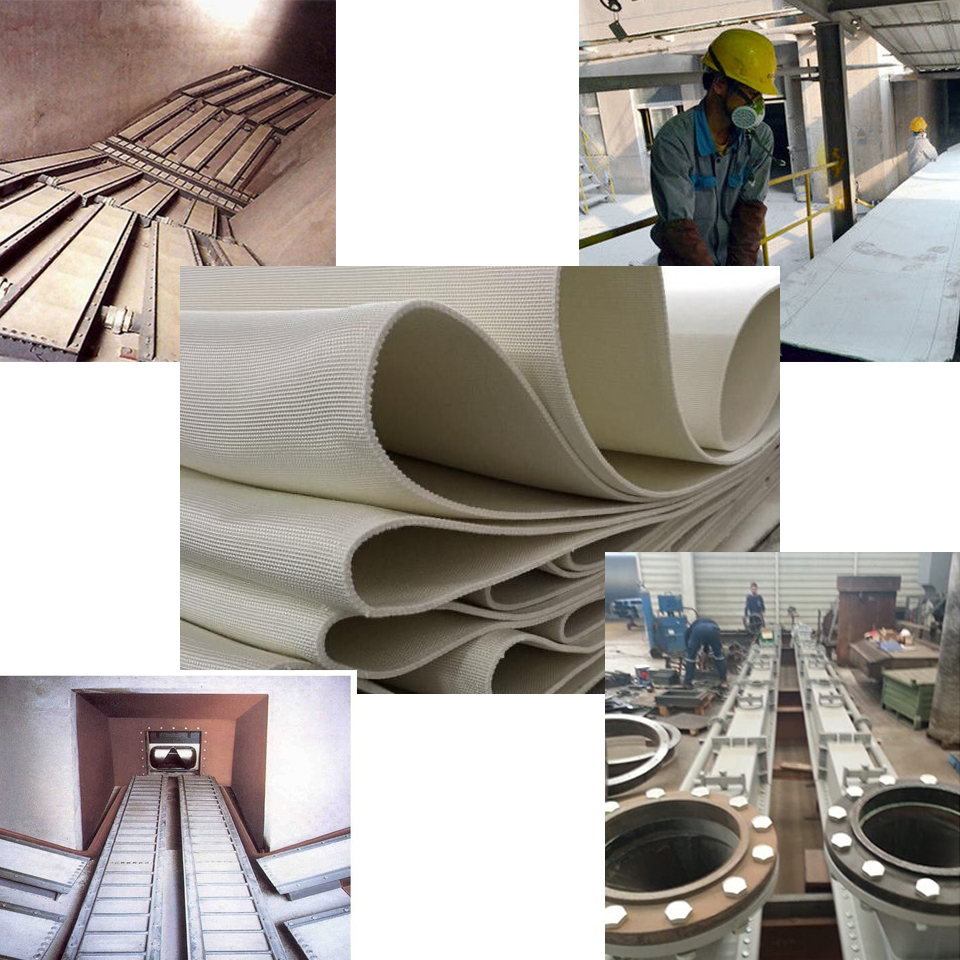 The above is about super detailed explanation, take you to understand the introduction of air slide fabric, we hope to help you. Our company provides customers with high-quality air slide fabric for a long time, can be customized according to customer requirements of material, width, height, circumference, welcome new and old customers to contact.