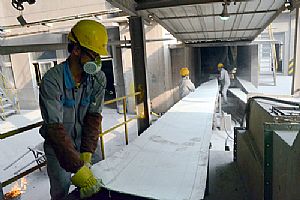 Description
The air conveying slant is suitable for conveying cement and other easily fluidized powdery materials. The equipment adopts a new air slide fabric. The chute is composed of upper and lower grooves, and a special wear-resistant chemical fiber material is used as a breathable layer to separate the upper and lower grooves. When high-pressure air enters the lower trough and enters through the chute canvas, the material in the upper trough will flow into a fluid state and flow after gravity to achieve the purpose of transportation.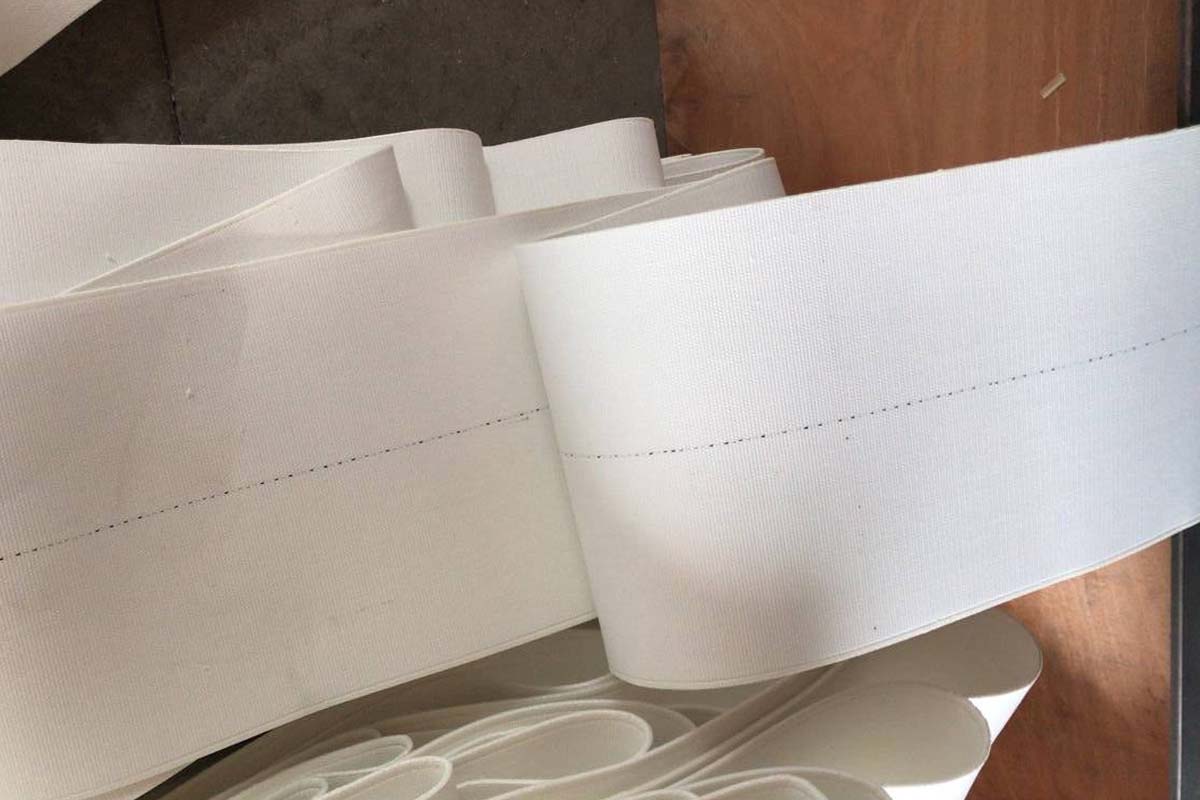 Because the air slide fabric is mainly used in industrial cement tanks and gas transportation pipelines, it brings convenience to industrial production. Let us introduce you to the knowledge points of relevant air slide fabric:
The temperature resistance of the air slide fabric can reach 180℃ in an instant, and about 150℃ at constant temperature. The new air slide fabric we produce is made of high-quality, heat-resistant and corrosion-resistant chemical synthetic fibers, woven on special equipment according to specific requirements, and its technical performance and product quality have reached the international advanced level of similar products. The air slide fabric has the advantages of high temperature resistance, corrosion resistance, abrasion resistance, low moisture absorption, light weight, smooth surface, long service life, etc., and the air slide fabric is easy to maintain, has good sealing, no noise, safe and reliable operation, and low power consumption. It is convenient to change the conveying direction, and it can be widely used for multi-point feeding and multi-point unloading.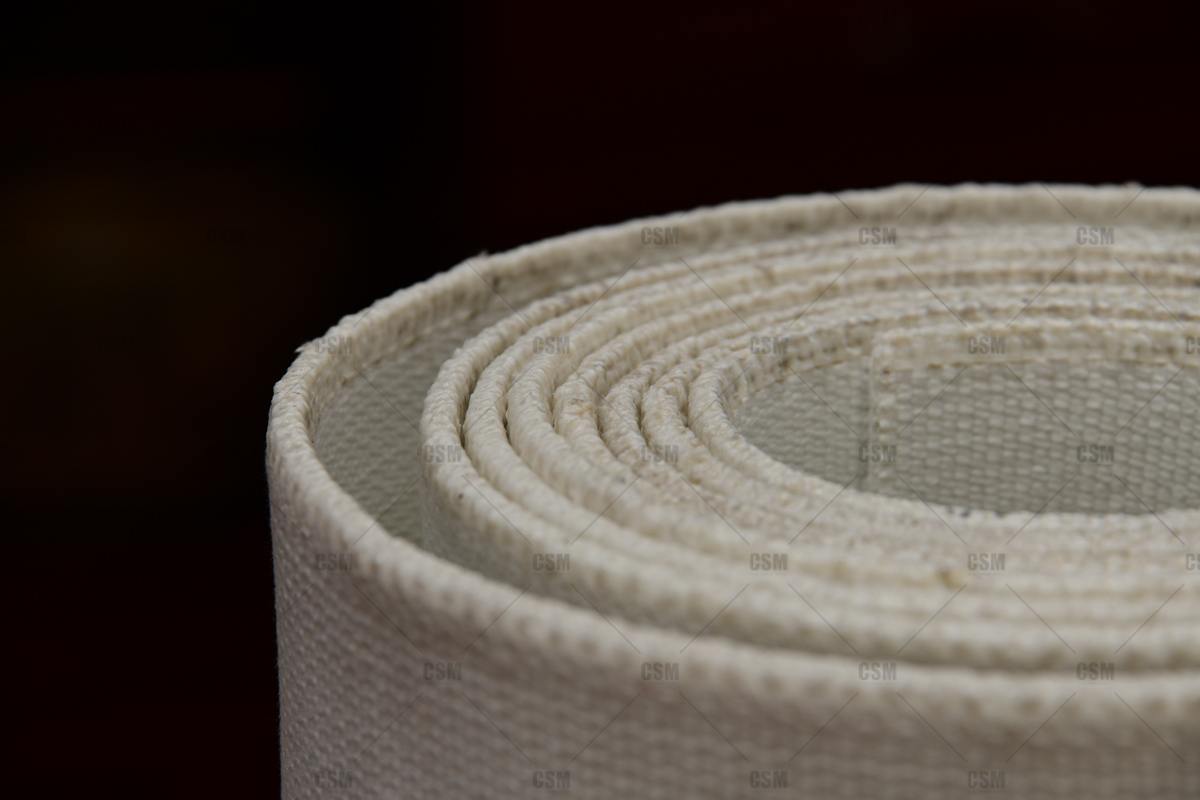 Pneumatic conveying devices and gasification bed devices using this air slide fabric have been widely used in metallurgy, building materials, chemicals, power plants, food and transportation industries, and have achieved good results, replacing traditional belt conveying and spiral conveying.
In addition: The air slide fabric should be handled with care during transportation, and must not be savagely loaded and unloaded. The means of transportation should be clean, and should not be mixed with oil and chemicals. At the same time, it should be protected from the sun, rain and snow. The product should be stored in a dry and well-ventilated warehouse. It is strictly forbidden to store it with oil chemicals. It should be protected from moisture and kept away from heat sources.
Our air slide canvas is densely processed, so it has a high density and is not easy to stretch and has a longer life. Welcome to consult, email: [email protected].