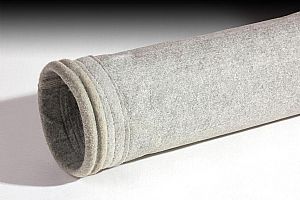 Description
The dust bag is an important part of the bag type dust collector. The service life of the PTFE dust filter bag is a concern of enterprises. The frequency of replacement of the PTFE dust filter bag is related to the later operating costs. So, let's talk about the replacement time of PTFE dust filter bags in various working environments.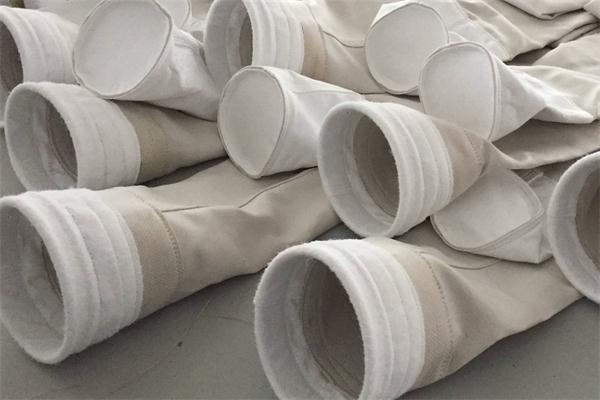 Bag-type dust collectors are generally used for dust removal in coal-fired boilers, so what kind of dust collection bag is most suitable for bag-type dust collectors? Here, I recommend pps high-temperature and corrosion-resistant dust-removing filter bags because:
Foreign bag dust collectors have been used in power plants for a long time abroad. Since the 1980s, bag dust collectors have been popularized and used by many customers. In the United States, Canada, Australia, Germany, the United Kingdom, and other European countries, industrial plants all use cloth bag dust collectors, whose dust removal efficiency is as high as 99.9%, and the effect of handling dust is very good. Since then promoted. Domestic bag dust collectors are also widely used in China. However, the dust bag of the bag dust collector used in different working conditions is also different.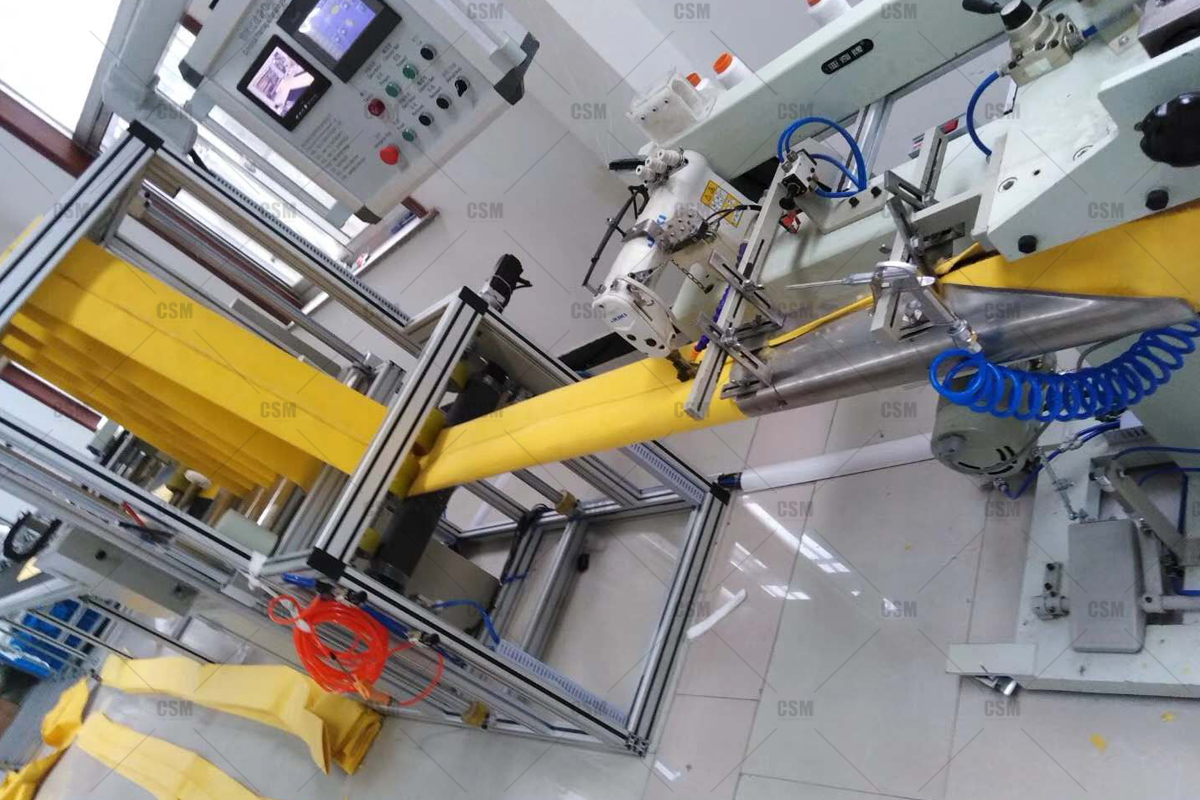 Domestic bag dust collectors are widely used in mining, cement, metallurgy, iron and steel, food, machinery and other industries. In thermal power plants in the power industry, the single bag dust collectors are only used in coal transportation systems and pneumatic dust removal. Bag dust collectors have not been substantially and widely used in power plant boiler tail dust removal.

PPS needle felt is a kind of filter material made by three-dimensional needle punching of PPS (polyphenylene sulfide), which can be used for a long time at a temperature of about 190 ℃. PPS fiber is also called polyphenylene sulfide fiber. Due to its special molecular structure, it has good chemical stability and strength retention characteristics.

Application areas: Widely used in dust recovery and flue gas in waste incineration thermal power plants (power plants), cement plant kiln heads and kiln tails, steel plant blast furnaces, foundries, chemical plants, carbon black plants, aluminum plants, copper plants, ferroalloy plants, etc. filter.

Our company specializes in the production of dust filter bags, timely delivery, long service life, price concessions, email:

[email protected]

.