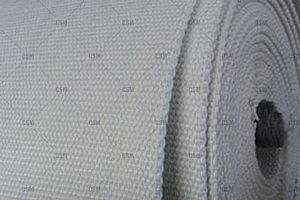 Description
The air slide canvas is made of high-quality chemical fiber raw materials. After fine weaving according to the process requirements, the warp and weft lines are clear, the surface is flat, the thickness is uniform, the air permeability is large, the resistance is small, and the power consumption is saved.
Advantages of air slide fabrics:
The ventilation of the air slide canvas must be uniform and stable, low in resistance, energy-saving, easy to install, and convenient for maintenance and repair. It should not be delaminated during operation, does not collapse, does not arch, does not leak powder, and does not pollute the environment. The tensile and compressive strength of the air slide canvas should be large, non-stretching, non-deformable, wear-resistant, high temperature resistant and corrosion resistant.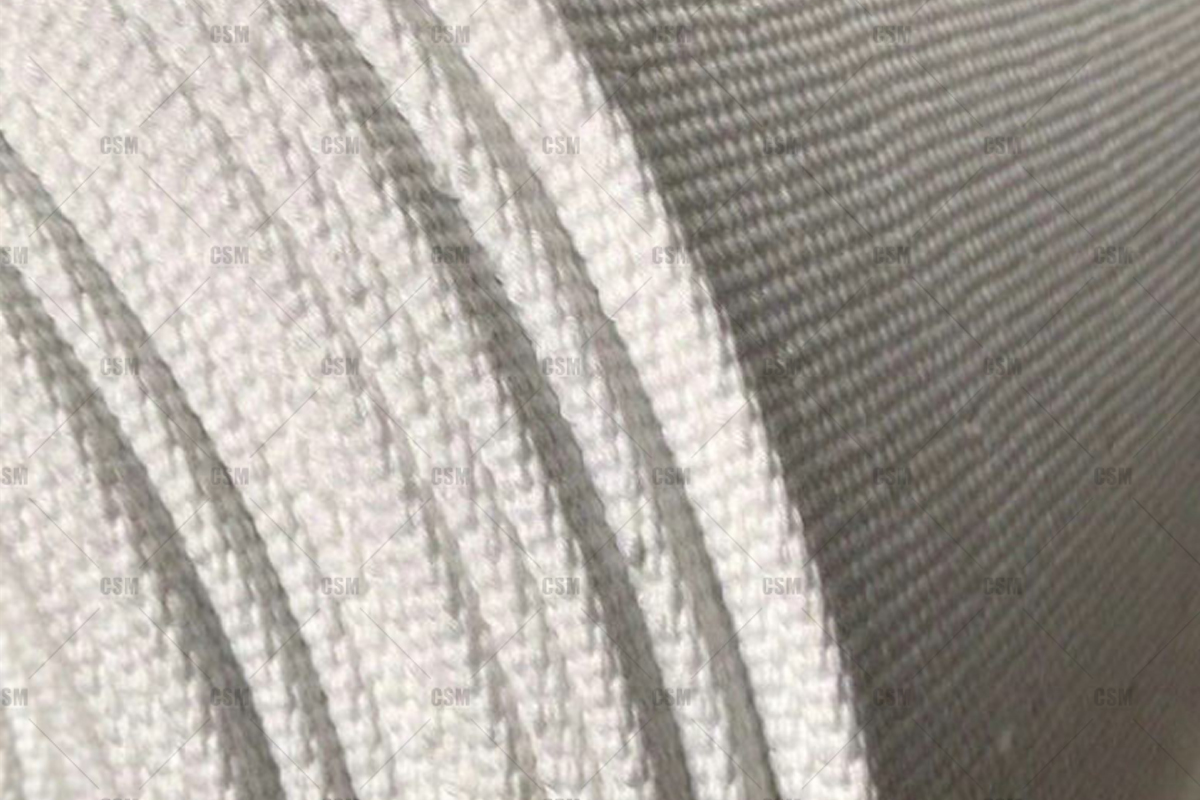 How to extend the service life of the air slide canvas? Let's take a look at it:
1. Adding a therapeutic slide plate at the inlet of the chute to prevent the material from directly impacting the air slide canvas, reducing the wear of the material on the gas permeable layer and facilitating material dispersion.
2. Laying a 1mm thick perforated plate on the gas permeable layer near the inlet of the chute can extend the use period of the air slide canvas from half a year to one year.
3. Partial repair of the air slide canvas. The repair method is to take apart the damaged area, cut it neatly, and then lay and sew the air slide canvas which is longer than the cut length of 50mm.
4. The air slide canvas should be kept in a clean and dry place. Do not stick to oil when installing.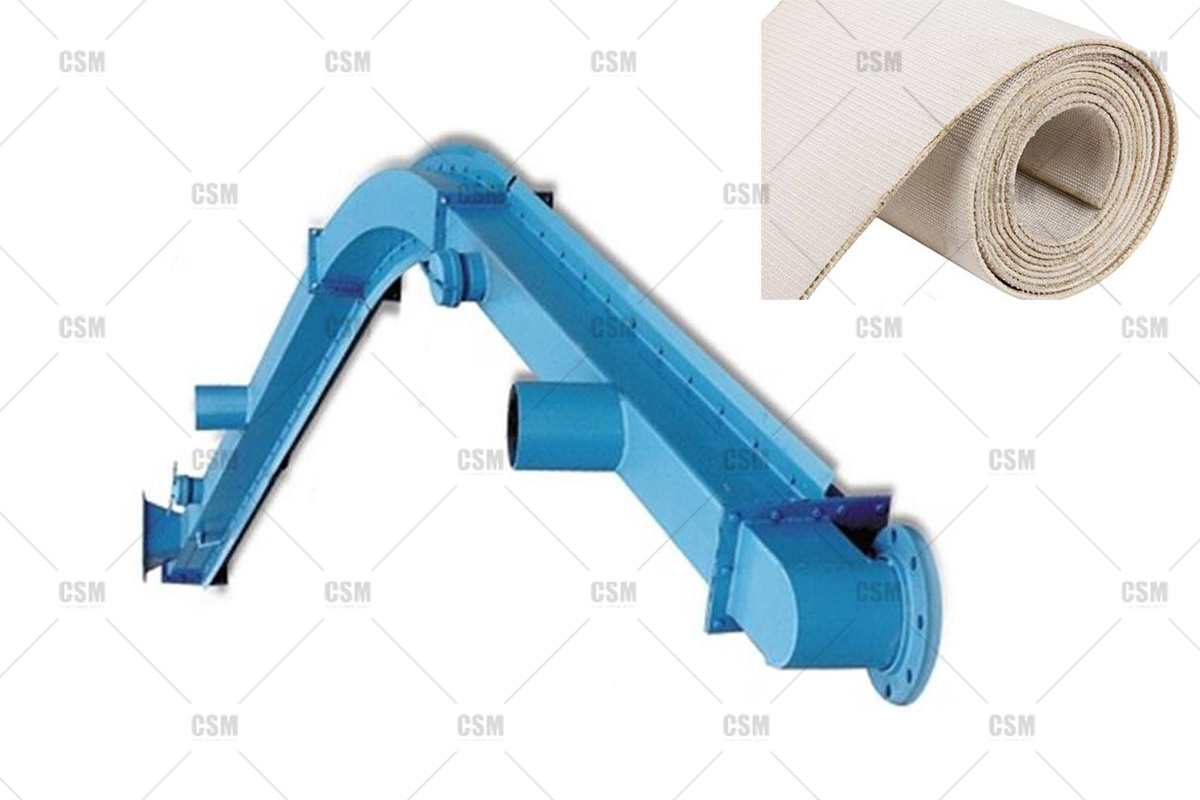 At present, pneumatic conveying devices and gasification bed devices using such air slide canvas have been widely used in metallurgy, building materials, chemical, power plants, food and transportation industries, and have achieved good results in place of traditional belt conveying and screw conveying. Welcome to consult, email: [email protected].