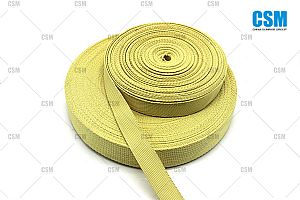 Description
Aramid canvas, also known as Kevlar canvas, is a type of canvas with insulation.
Kevlar fiber is a composite material developed and manufactured by DuPont in 1965. It combines high strength and light weight, and is widely used in fire protection, safety, communication, stubbornness and other fields.
Aramid canvas is not the most popular among air slide fabrics because its price is much higher than polyester air slide fabrics. But his performance far exceeds that of polyester air sliding fabric.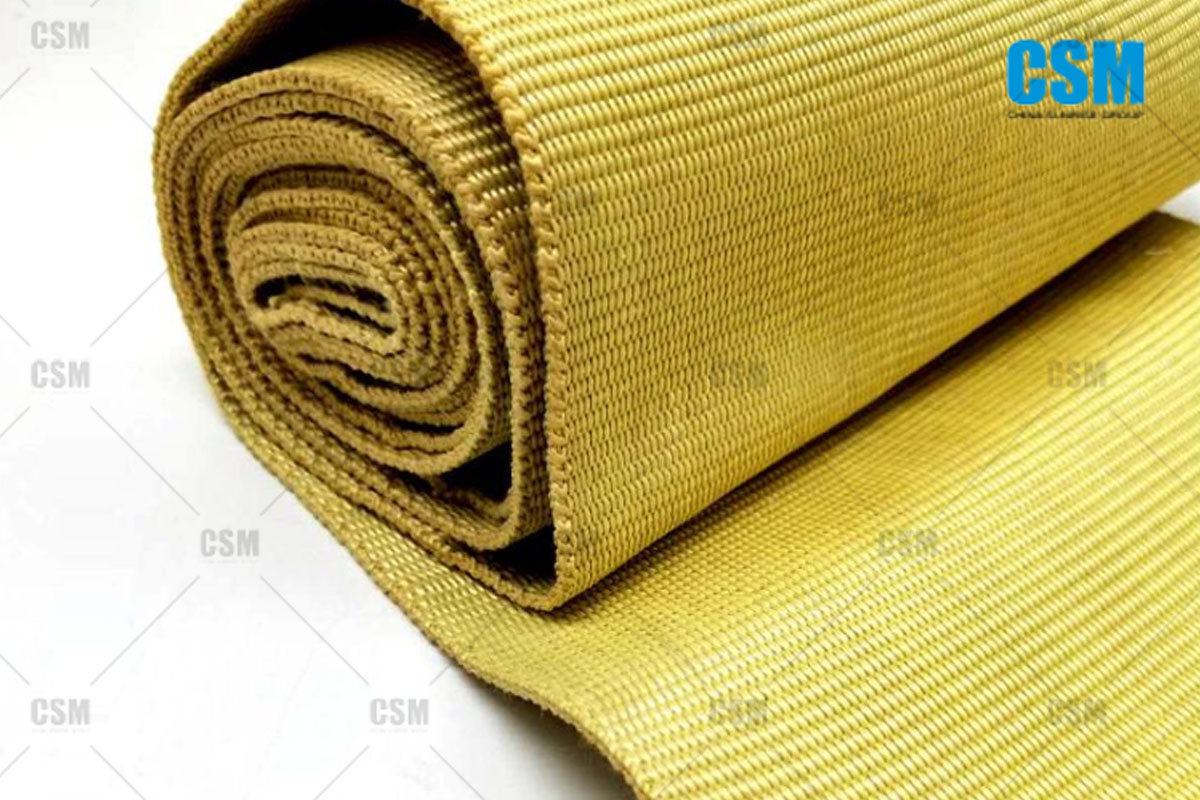 Features of aramid aramid air slide fabric:
1.Good temperature resistance. It can regularly work in the continuous 204℃, and can bear the instant temperature of 250℃.
2.Good stability. Under the 250 ℃, its heat shrinkage ratio is less than 1%.
3. Excellent chemical resistance. It can work normally in the low concentration of acid , alkali and hydrocarbons even if in the small amount of the fluoride environment.
4.Good fire resistance. Only start to carbonize from 400℃, which is neither easy to autoignition and combustion-supporting.
5.Good low temperature resistance. And even at a low temperature of -196 ° C, there is no embrittlement and loss of performance.
Application of aramid air slide fabric:
With these good performances, aramid air slide fabric is widely used in steel industry, carbon black industry, construction industry and power industry. And become the best selling high temperature resistance filter media.Note: Nomex® is a registered trademark which belongs to Dupont.
Aramid air slide fabric, aramid belt, both width and thickness can be customized, available from stock, please contact if necessary, email: [email protected].