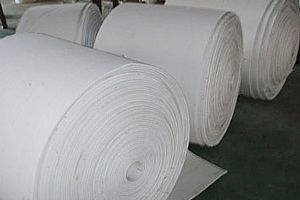 Description
The air slide fabric ordered by the Vietnamese customer has now been completed. The air slide fabric is made of polyester staple fiber, which is made of heavy-duty weaving and interweaving with integrated warp and weft, and is made in strict accordance with the craftsmanship and standards. All performance indicators of the product are in line with industry standards. And after the company's quality inspection department inspection, ready to ship.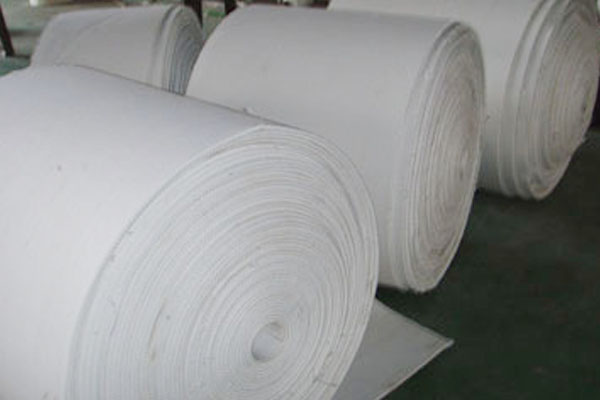 The air slide fabric is suitable for the pneumatic conveying chute of cement, alumina and other powder materials, and also suitable for the pneumatic conveying device of other powder and granular materials. Because the material is in a vaporized state during the transportation process, it has good fluidity, and the equipment is not damaged by friction, which reduces the amount of equipment maintenance. The material is transported in a closed chute without flying loss, and the environment is not polluted. Sanitary environment!
Air slide fabric is widely used for easy maintenance, good sealing, no noise, safe and reliable operation, low power consumption, convenient change of conveying direction, and multi-point feeding and multi-point unloading.
Our company specializes in the production of air slide canvas, we have rich production experience, advanced production, processing, and testing equipment, and adheres to the concept of "quality first, integrity management", and continuous technological innovation, and strive to use Better products serve our customers.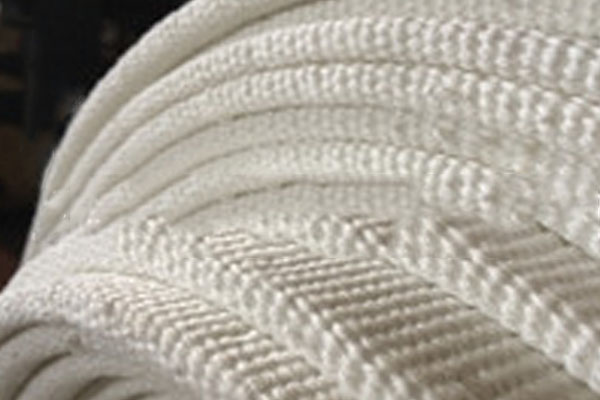 Thank customers for their trust in our company, we will continue to work hard to provide high-quality products and good after-sales service. If you are interested in our products, you can send us an email: [email protected].