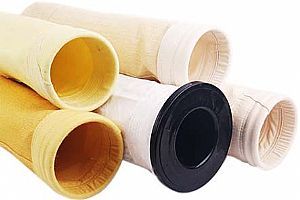 Description
The filtering principle of the dust filter bag is to use the medium to separate the solids of the suspension. When the dust filter bag is working normally, under the action of external force, the impurities that need to be filtered out will flow out through the pores, etc., and the impurities are collected and then realized The classification of pollutants has been completed. Dust filter bag manufacturers filter the suspension that needs to be filtered through the media channels, and collect the remaining residues and discard them.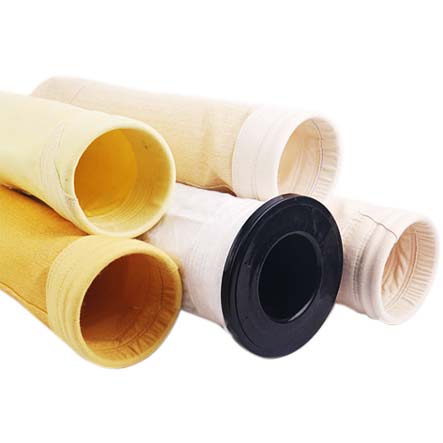 Different filter media need to use different dust filter bag models to complete the filtration. The main principle is to directly filter after the pressure difference occurs on both sides.
There are many points to consider during use. In the initial stage of filtration, small particulate matter will be precipitated. In this process, you can use cheaper products with dust filter bags. With the extension of the filtration process, the entire The pollutants are filtered out, but it is necessary to pay attention to the possibility of clogging the filter holes, etc., resulting in a process trend of decline in the filtering process.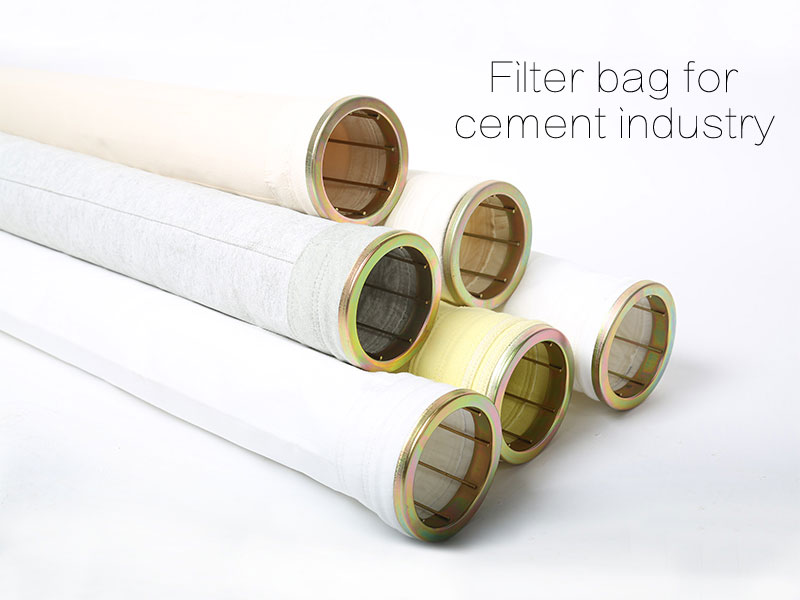 In the process of operation, adsorption filtration may occur. In this case, the diameter of the particles may be larger than the diameter of the filter hole, and the incoming media will be directly adsorbed by the dust filter bag.
Our company specializes in the production of dust filter bags, timely delivery, long service life, price concessions, email: [email protected].