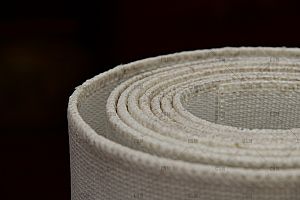 Description
The polyester air slide canvas is made of special yarns by special woven techniques. Adequate strength, thickness, tightness and perfect dimensional stability.
Continuous temperature resistance of 150 ° C,this product is very widely used in industries, such as cement industry, power plants, chemical and metallurgy.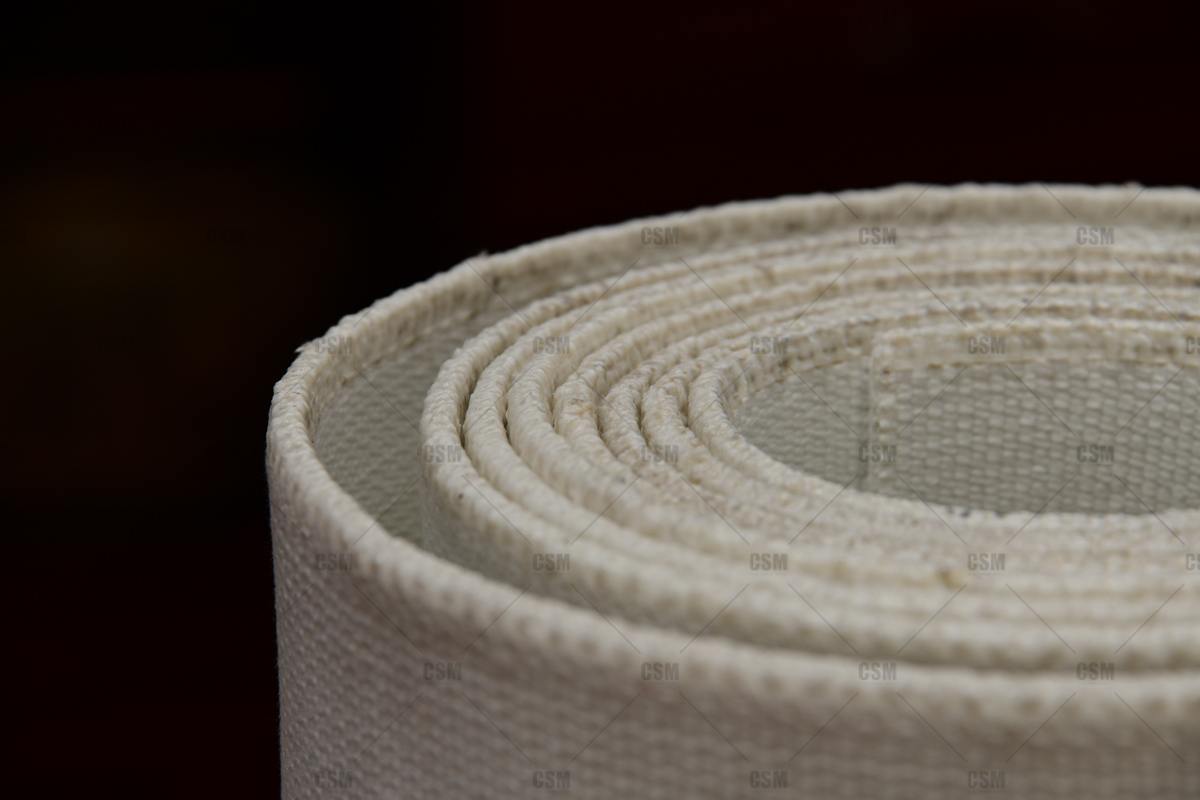 Features of air slide canvas:
No stretching, no deformation, no delamination, long life;
Canvas with clear warp and weft, clean and smooth surface, uniform thickness and stable size;
High temperature resistance, stability;
Low moisture absorption, low adhesion, anti-corrosion, mildew resistance, high strength, friction resistance, impact resistance.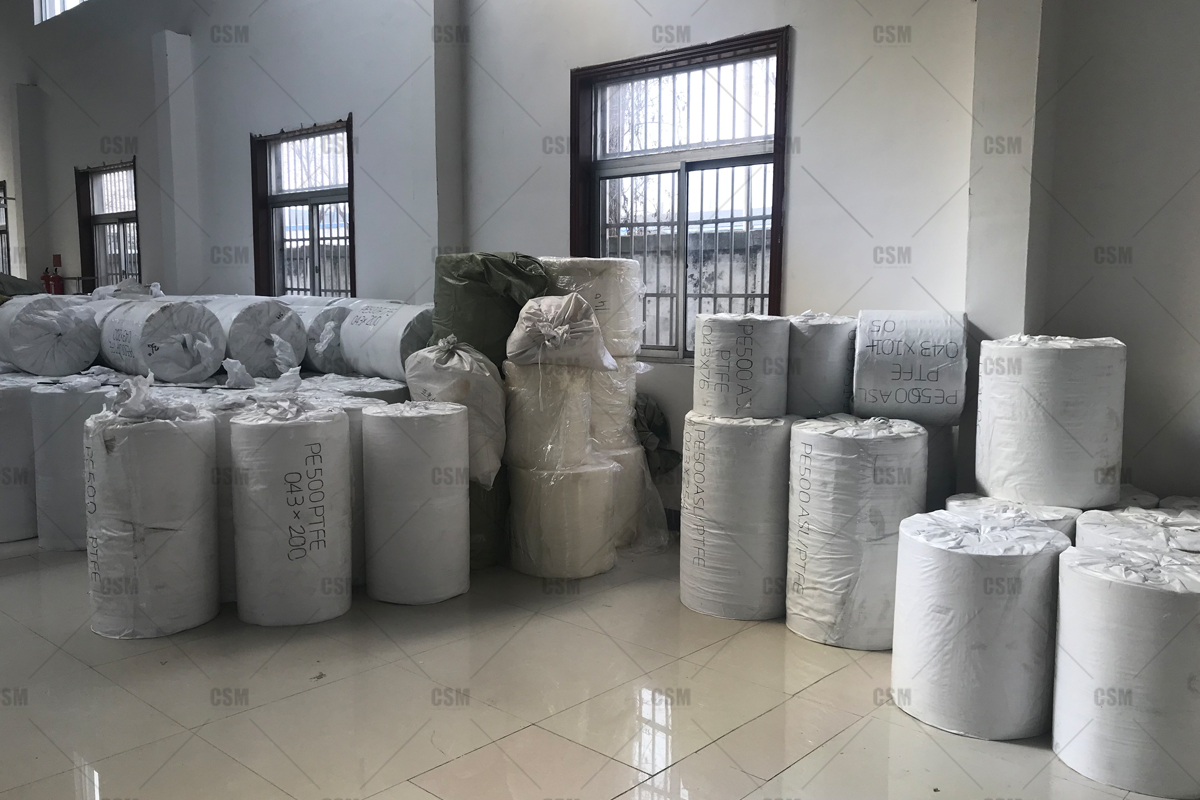 If you have a purchase request or want to know more about the air slide canvas, please feel free to contact us, we will reply within 24 hours, email: [email protected].