Description
Air slide canvas in the workshop has just been completed, and has been inspected by the company's quality inspection department and approved for shipment. Please pay attention to the latest news of the goods, and pay attention to checking and receiving!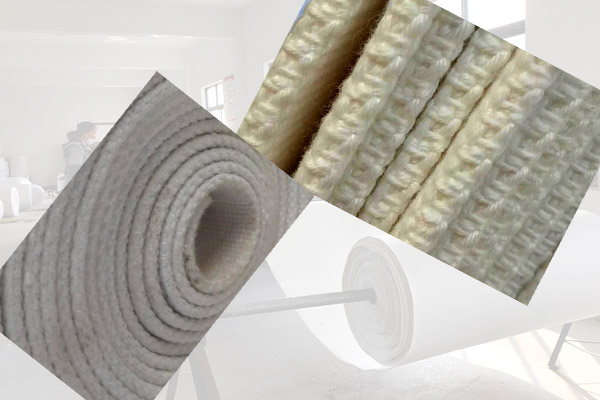 Our air slide canvas uses polyester staple fiber as the raw material, is made of heavy-duty weaving integrated warp and weft yarns, and is made in strict accordance with the craftsmanship and standards. All performance indicators of the product are in line with industry standards.
Air slide canvas is mainly used to support conveying materials. Its temperature resistance can reach 350℃ in an instant, about 260℃ at a constant temperature. It has high temperature resistance, corrosion resistance, high tensile strength, smooth texture, no delamination, no breakage, and no dust return. , Long service life, good use effect and other characteristics! At the same time, the compressed air can evenly pass through it to "inflate" the material to fluidize the material.
Our company specializes in the production of air slide canvas, we have rich production experience, advanced production, processing, and testing equipment, and adheres to the concept of "quality first, integrity management", and continuous technological innovation, and strive to use Better products serve our customers.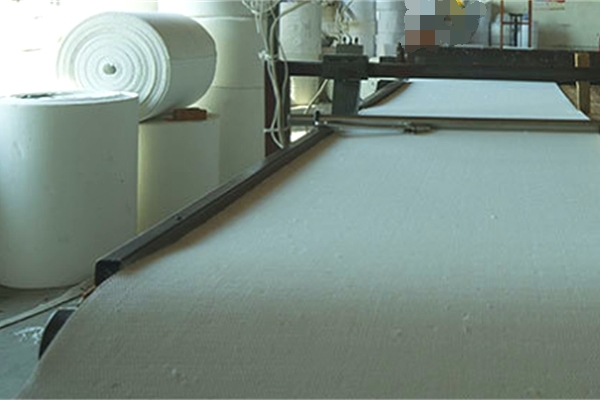 Our air slide canvas is densely processed, so it has a high density and is not easy to stretch and has a longer life. Welcome to consult, email: [email protected].