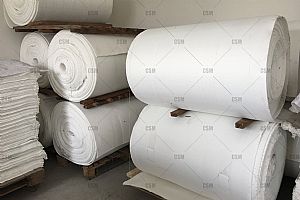 Description
The air slide canvas is used as a gasification bed to mix materials with air in a gasified state with good fluidity to improve transportation efficiency. If used in the cement raw material homogenization warehouse, the cement raw material can be stirred and homogenized. Pneumatic conveying devices and gasification bed devices using such breathable layers have been widely used in metallurgy, building materials, chemical industry, power plants, food and transportation industries, and have achieved good results, replacing traditional belt conveying and spiral conveying.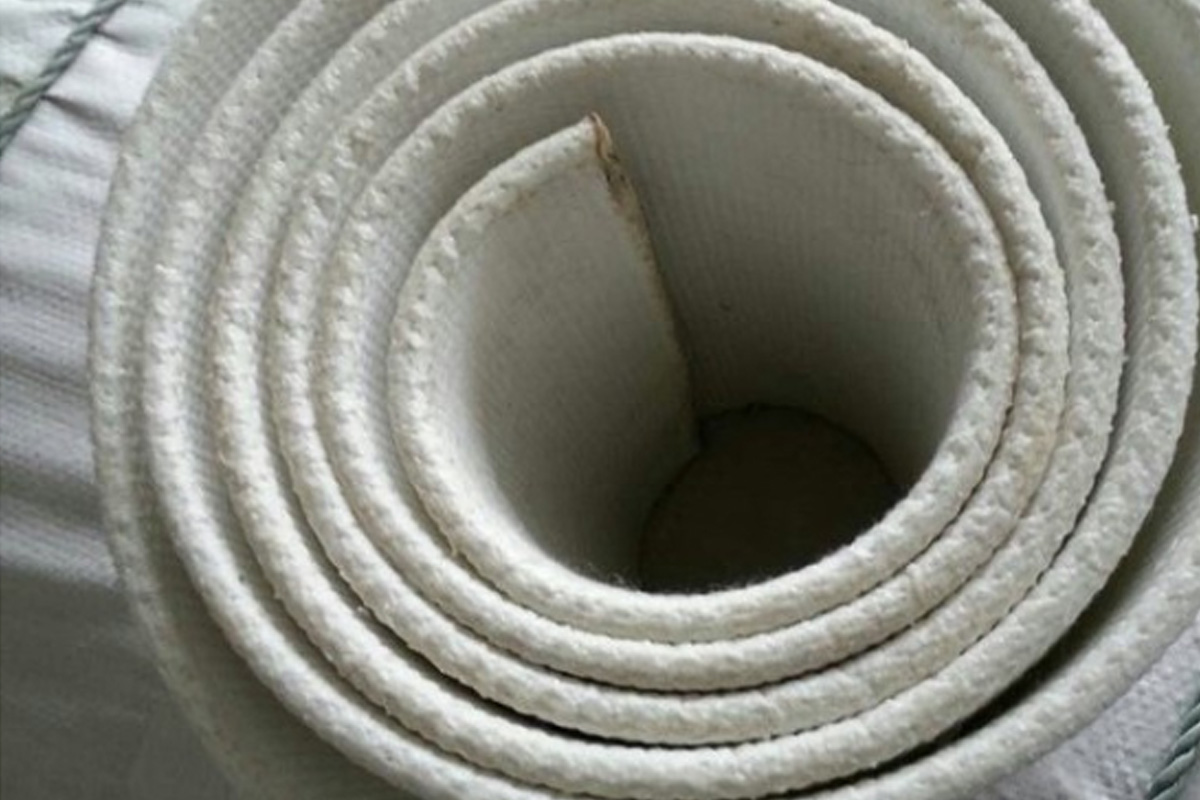 Features of air slide canvas for cement plant:
Our company specializes in the production of air slide canvas for flour mills. The surface is smooth, smooth, uniform in thickness, with few gap interfaces, good sealing performance, and no error in geometric dimensions.
Why choose our air slide canvas for flour mills
In addition to special weaving equipment, the company also has advanced equipment such as air permeability tester, electronic fabric strength tester, laser cutting machine, etc., to ensure the efficiency and 100% qualified rate of product supply.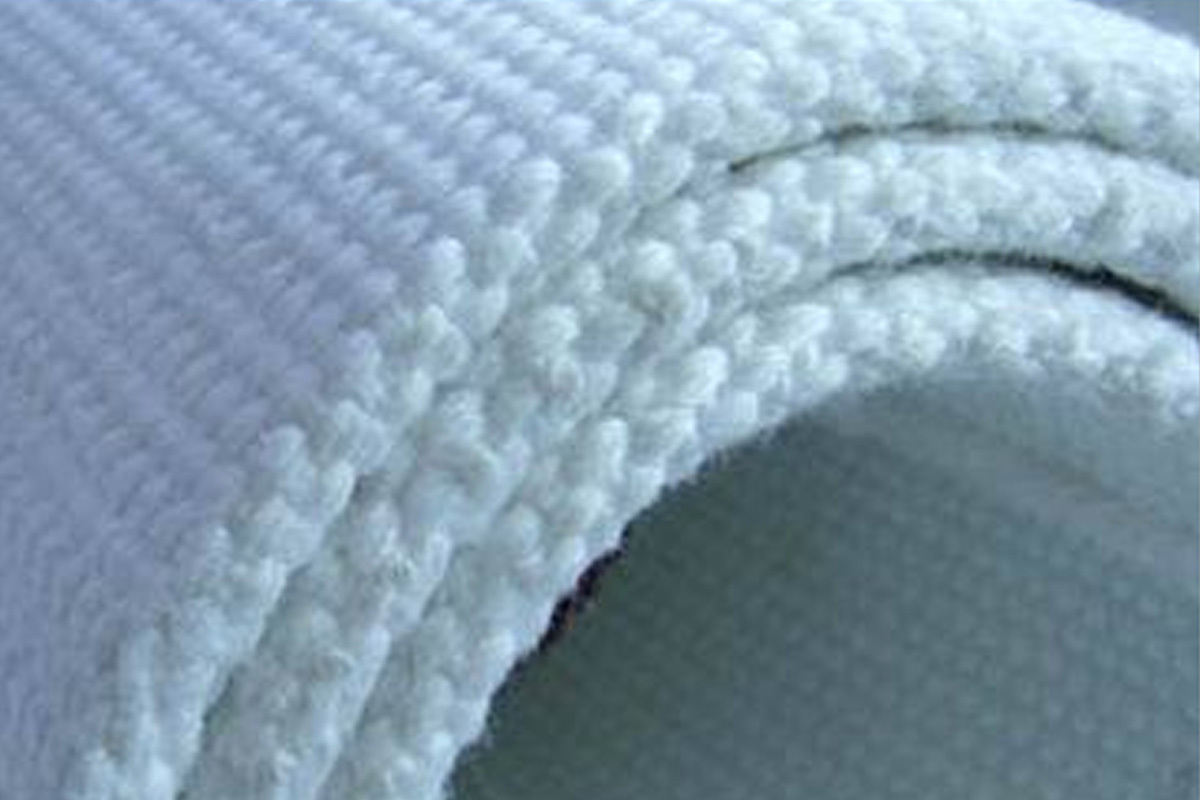 Air slide canvas for flour mills, available from stock, special specifications can be customized, please contact if necessary:, email: [email protected].