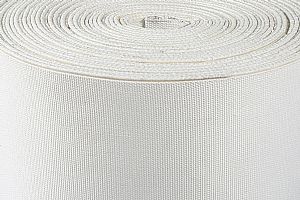 Description
The air slide canvas is also called air slide cloth and air slide belt. It is the core material of powdery material and granular material conveying equipment. It is widely used for pneumatic conveying of super-concentrated phase in aluminum plants.
The air slide canvas for aluminum plants is made of high-quality heat-resistant and corrosion-resistant chemical synthetic fibers. It has the characteristics of smooth and flat surface, good integrity, uniform and stable air permeability, durable, high temperature resistance, no moisture absorption, no ash return, convenient installation, long service life and so on.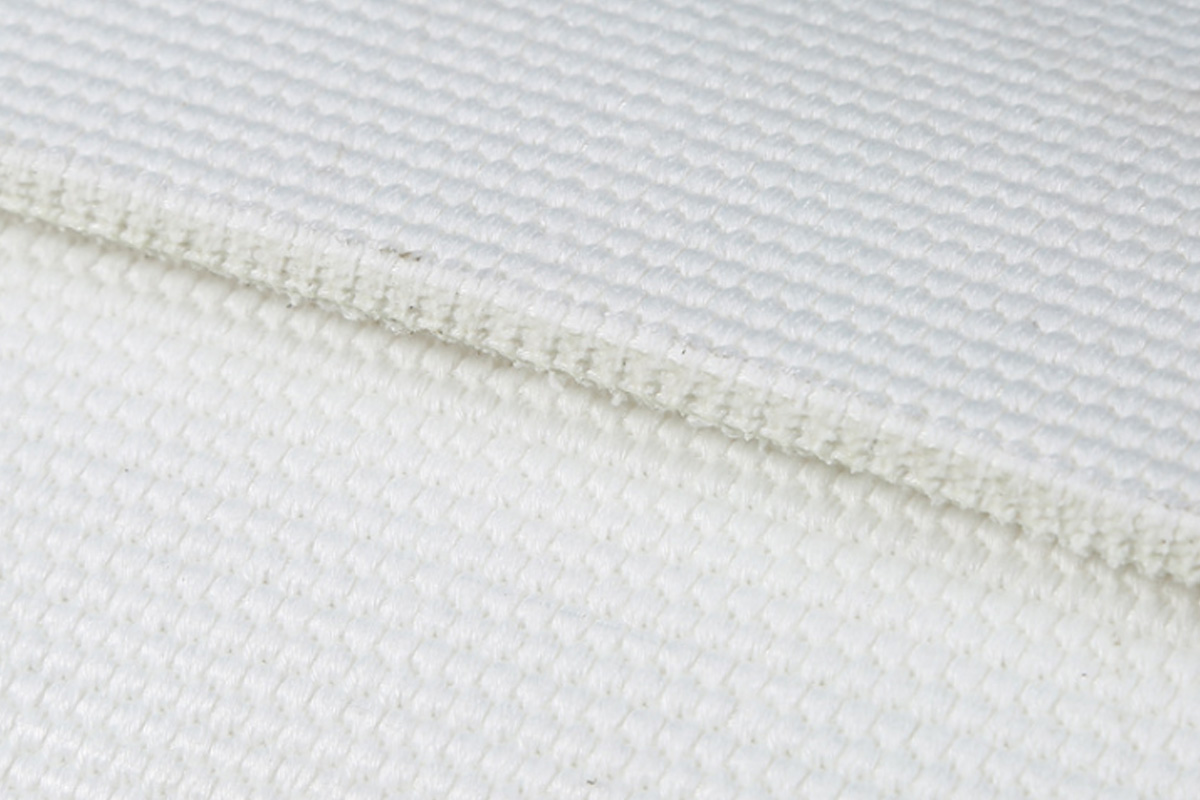 Why choose our air slide canvas for aluminum plant:
The scale of the factory is huge, and employees perform their duties in accordance with a strict scale system to supervise every process.
We use industry-leading equipment for production, strict workers' operation, guarantee quality and improve efficiency, and ensure timely delivery.
With many years of production and sales experience, our air slide canvas are spread all over the world and have been widely praised by customers.
Technical Parameters of air slide canvas for aluminum plant
Material:

100% Polyester

Weight (g/m2)

About 3800-3900

Lenght (m)

Each roll 50 meters

Width (mm)

250,270,480,580,870, or Customized

Thickness (mm)

4~8

Breathability (2m3/m2 min)

800pa-1200pa

Breathability (<3m3/m2 min)

<2000pa

Breaking Strength (N/mm)

Warp Direction≧4700

Weft Direction≧3500

Operating Temperature (℃)

Continuous Operation 150 ,

Instant Operation 180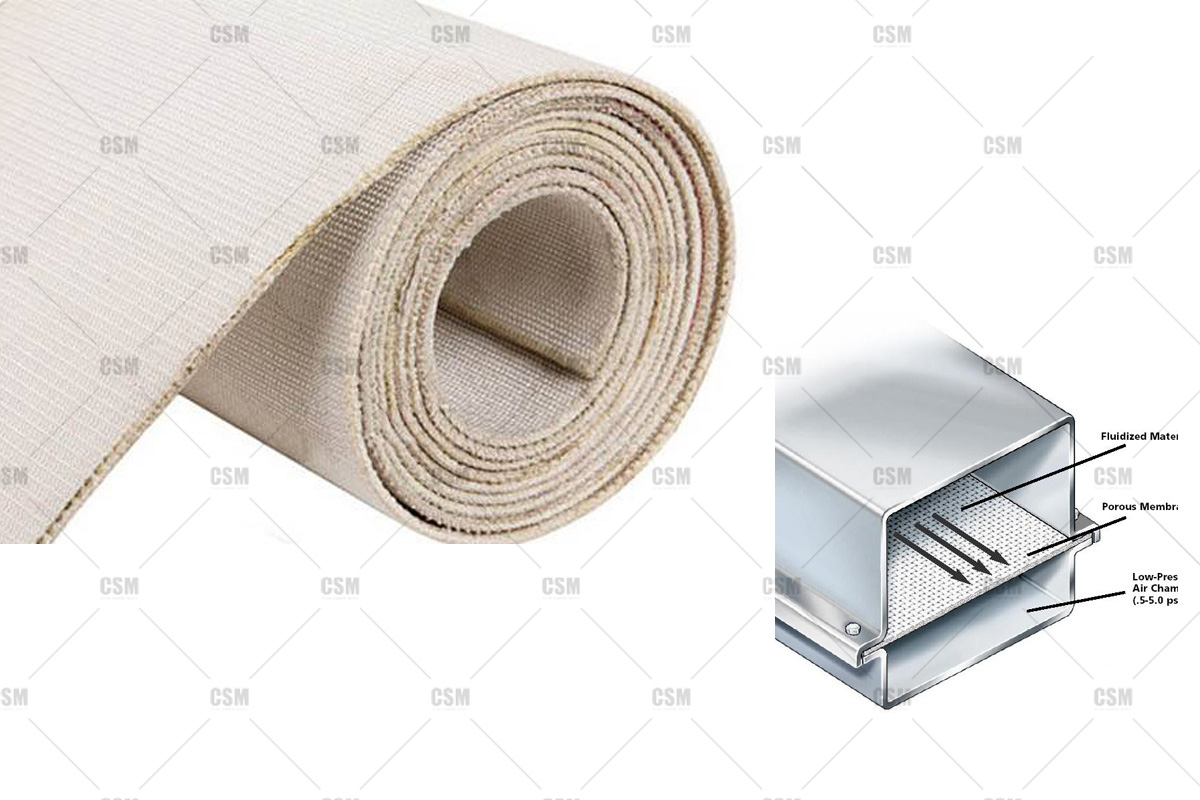 Our air slide fabric have a good reputation in the industry, the width and thickness can be customized according to customer requirements. Welcome to consult, email: [email protected].